Hey,
Welcome to Jean & Moon. I'm Phoebe, the CEO & Designer! Jean & Moon is a personalised gift company based in the West Midlands & I make all my orders from my spare room office! I set this company up in April 2021 after leaving my full time job as a graphic designer to give it a go on my own!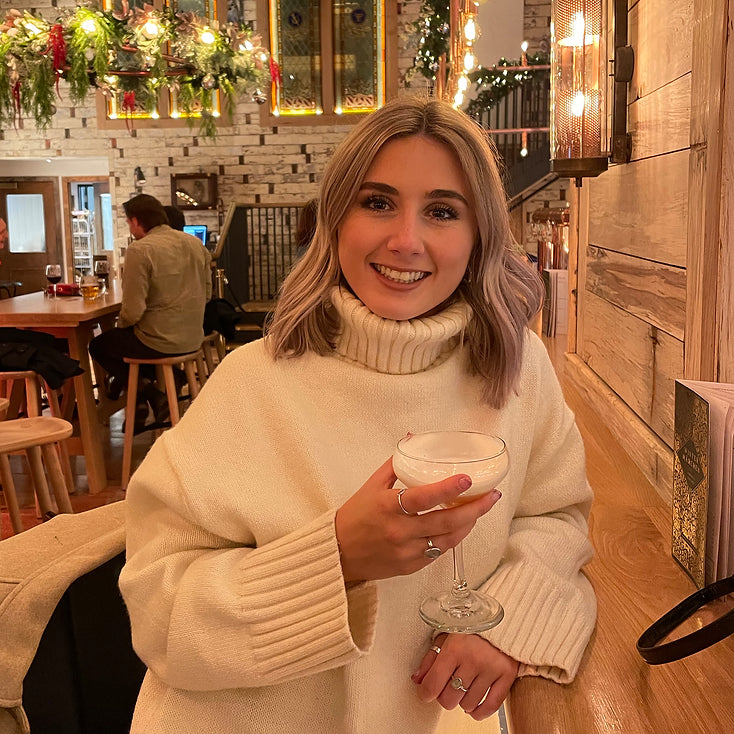 I studied Illustration at Birmingham City University & graduated back in July 2019. Having worked with various personalisation companies, from gifting to commercial, I decided to combine my knowledge of print with my passion for design and create Jean & Moon. Every order is handmade to order, to make it extra special.
​I also have a huge passion for greetings cards, and run The Foxy Lemon Co as a sister company to Jean & Moon!